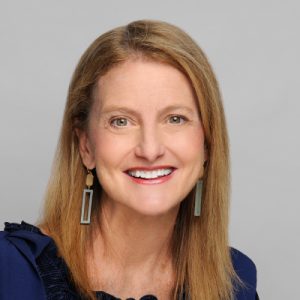 The University of Alabama Department of Chemical and Biological Engineering (ChBE) is proud to have a strong network of alumni. Throughout the years, the department has seen significant growth thanks to the involvement of former students committed to upholding our tradition of excellence at the Capstone. Their ambassadorship for the department, support and advice for faculty, and willingness to mentor the next generation of students has truly allowed ChBE to reach new heights.
One individual who best exemplifies the value of alumni is Susan Waltman. Susan attended the University of Alabama from 1982 to 1986 before graduating with a bachelor's degree in chemical engineering. Following graduation, she procured a number of positions in the world of chemical engineering before transitioning to the business side of corporate operations, and now she is the Global President of Ipsos. Throughout her career, Susan has remained involved with the department thanks to her desire to give back to the university in honor of Dr. Black and other faculty members. In her words, she wants to broaden the reach of the department's work and enhance opportunities for faculty and students.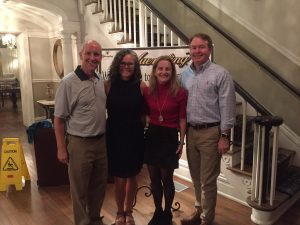 Susan contributes to this goal every day. For starters, she is an active member of the ChBE Advisory Board. Through her position, she offers faculty a unique perspective shaped by countless years of industry experience. This input helps put academia in the context of the real world and gives the department key insight that enables it to better prepare students for success beyond graduation. In addition, it helps faculty develop meaningful research projects. Susan also puts in a good word for the department whenever she has the opportunity. She frequently discusses her academic background in professional settings to familiarize others with the department and encourages students interested in chemical engineering to look into UA. These efforts may seem small, but cumulatively they help strengthen the reputation of the department and build bridges for its graduates in the professional world.
Finally, Susan has taken the initiative to be a mentor. She frequently imparts her experiences to students to give them a sense of direction with their degree and stays in touch with faculty and other alumni. By doing so, she has fostered a sense of collegiality. Thus, even as the department has expanded, its members have grown closer and more united than ever.